Our Staff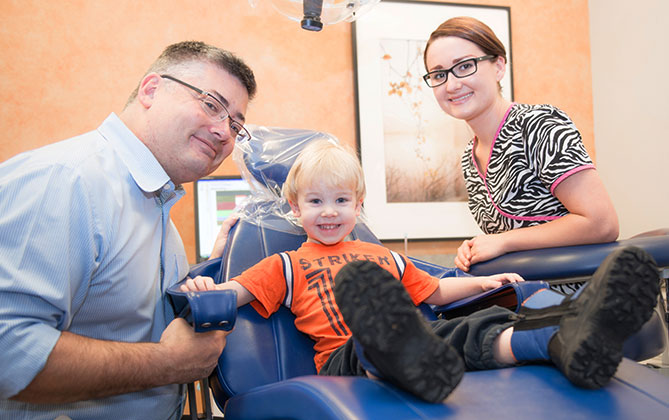 Our friendly staff doesn't just end at the reception desk! Once we greet you and get you settled in the chair our amazing staff will make you feel as comfortable and relaxed as we can! Our experience and passion sets us apart from the rest! Come check us out!
Be sure to meet our team so you can get to know us, as well as we get to know you! At Advance Dental, we want to make you feel like family.
Laying the foundation for long term dental health; through vision, experience and education.